Open! We are fully open and totally delighted to offer you once again our Parisian hospitality, which we promise will be friendly and responsible as ever!
Our health protocol is adapted to the sanitary situation: for the safety of all, the Zazie team have adopted a rigorous health protocol since March 2020; we use virucidal products, hydroalcoholic gel, we ventilate as much as possible and respect physical distances. Masks are no more requested.
We also offer flexible booking conditions: choose flexible booking rates for free cancellation up to 48 hours.
RIGHT IN THE HEART OF THE MOST PARISIAN PART OF PARIS
We are located in a very Parisian residential area, between Bastille and Nation, bordered by the Viaduct des Arts and the Faubourg Saint-Antoine, between the Aligre square and the Coulée Verte… A thousand and one contrasting, historical, bucolic, popular, contemporary and authentic spots are conveniently located at Zazie's doorsteps.
You can walk to Gare de Lyon in a few minutes, and from there connect with trains, metro (lines 1 and 8) and RER (lines A and D), which makes it the ideal starting point for exploring Greater Paris. From Saint-Germain-des-Prés to Montmartre, from La Défense to Marne-la-Vallée: many sites are accessible in public transports directly from the Zazie.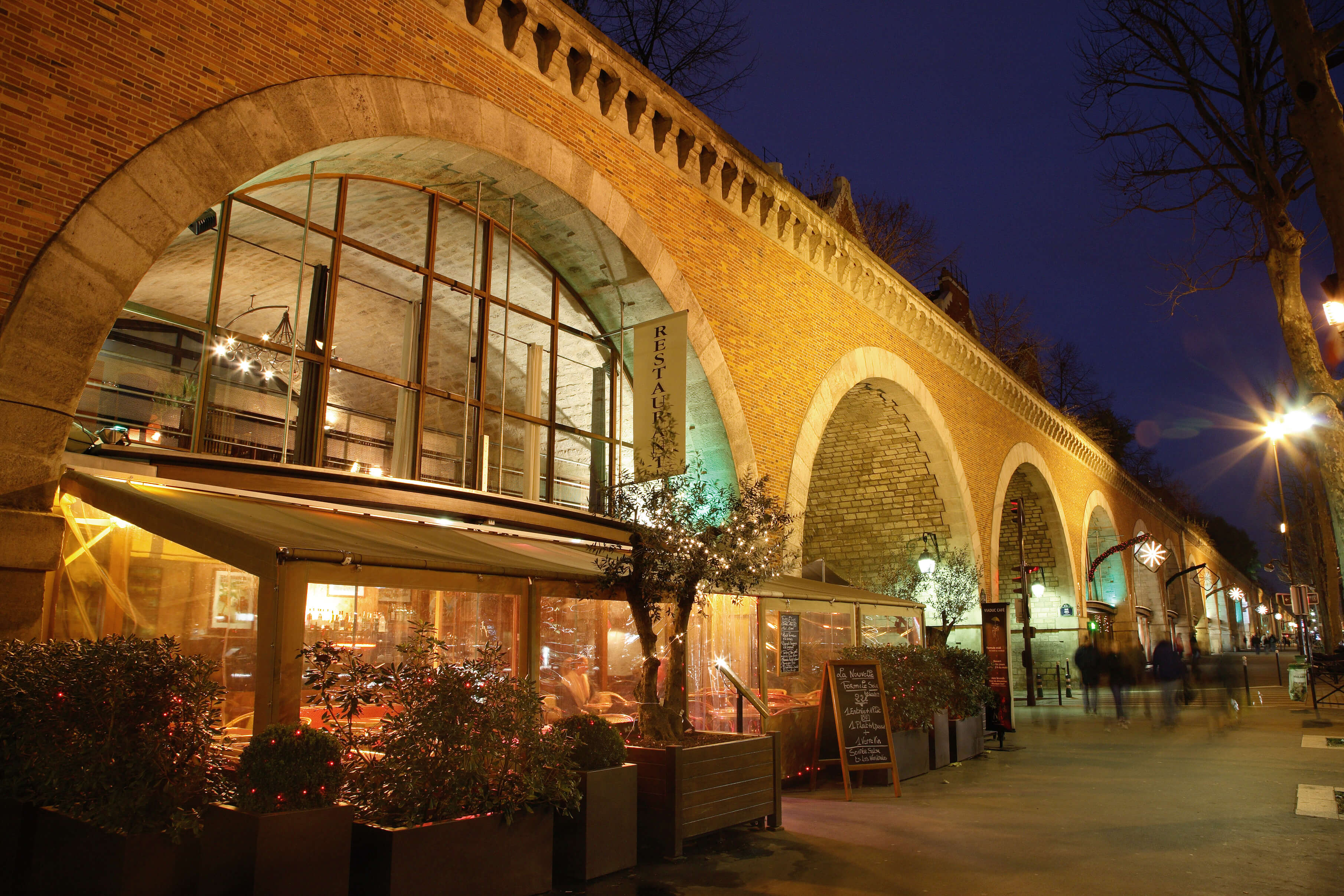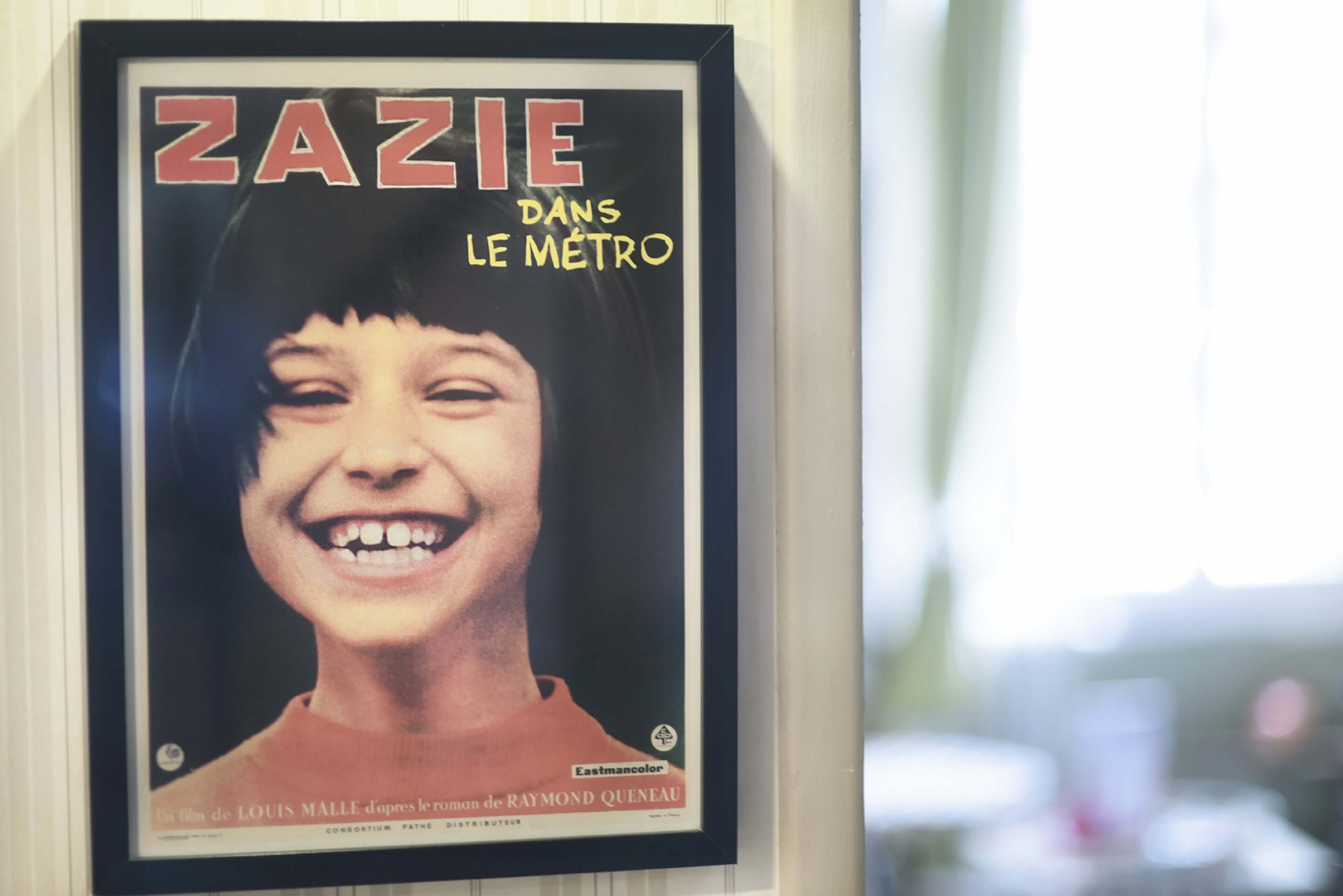 WHO IS ZAZIE?
Zazie, is, of course, in the metro, according to Raymond Queneau's 1959 novel ("Zazie dans le métro"). She is our favorite little tourist, sassy and cheeky, provincial and already so Parisian, childish and cunning, forgetfull but stubborn. We would like to thank Raymond Queneau for giving us our mascot and Louis Malle for having turned it so quickly into a film (in 1960). Zazie allows us to stay perfectly offbeat and independent, to love junk and crazy ideas, in the atmosphere of a surviving popular Paris.
A SOLIDARITY AND FAIR COMPANY OF SOCIAL UTILITY
The Zazie is a unique hotel in Paris: alternative, eco-responsible, inclusive. The first Parisian tourist hotel which has been labeled Entreprise Solidaire d'Utilité Sociale  (Solidarity Company of Social Utility – ESUS), certified Clé Verte (Green Key) and Tourisme équitable (Fair Tourism). Staying at Zazie is to implement the spirit of sustainable tourism in all its social, environmental and economic dimensions. Find out more.